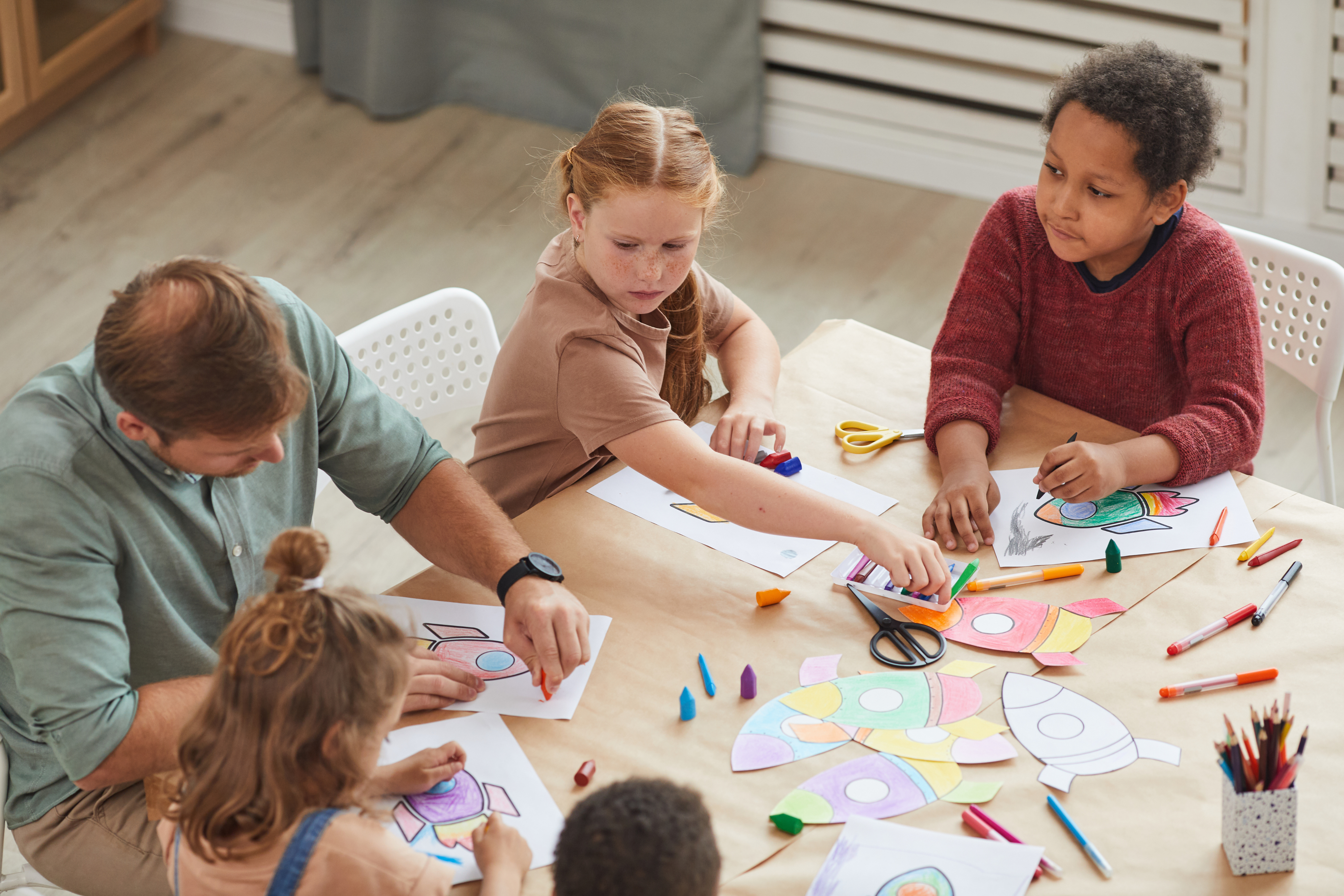 Extra class
Description: Labor manages human resources for the Aula Extra project: 1 coordinator, 4 science leaders, 2 recreation tutors, 2 arts tutors and 2 interns/month, and manages the purchase of material.
General objective: Perform project management for Empresa Tênares, ensuring payments on the correct dates
Sponsor: Confab/Tenaris
Scope: Municipality Pindamonhangaba-SP
Target audience: 6 professionals in the field of Education who work in 2 public schools after regular classes
Output: Monthly reports on the project's financial administrative management.
Activities: Monthly payments of expenses arising from project actions.